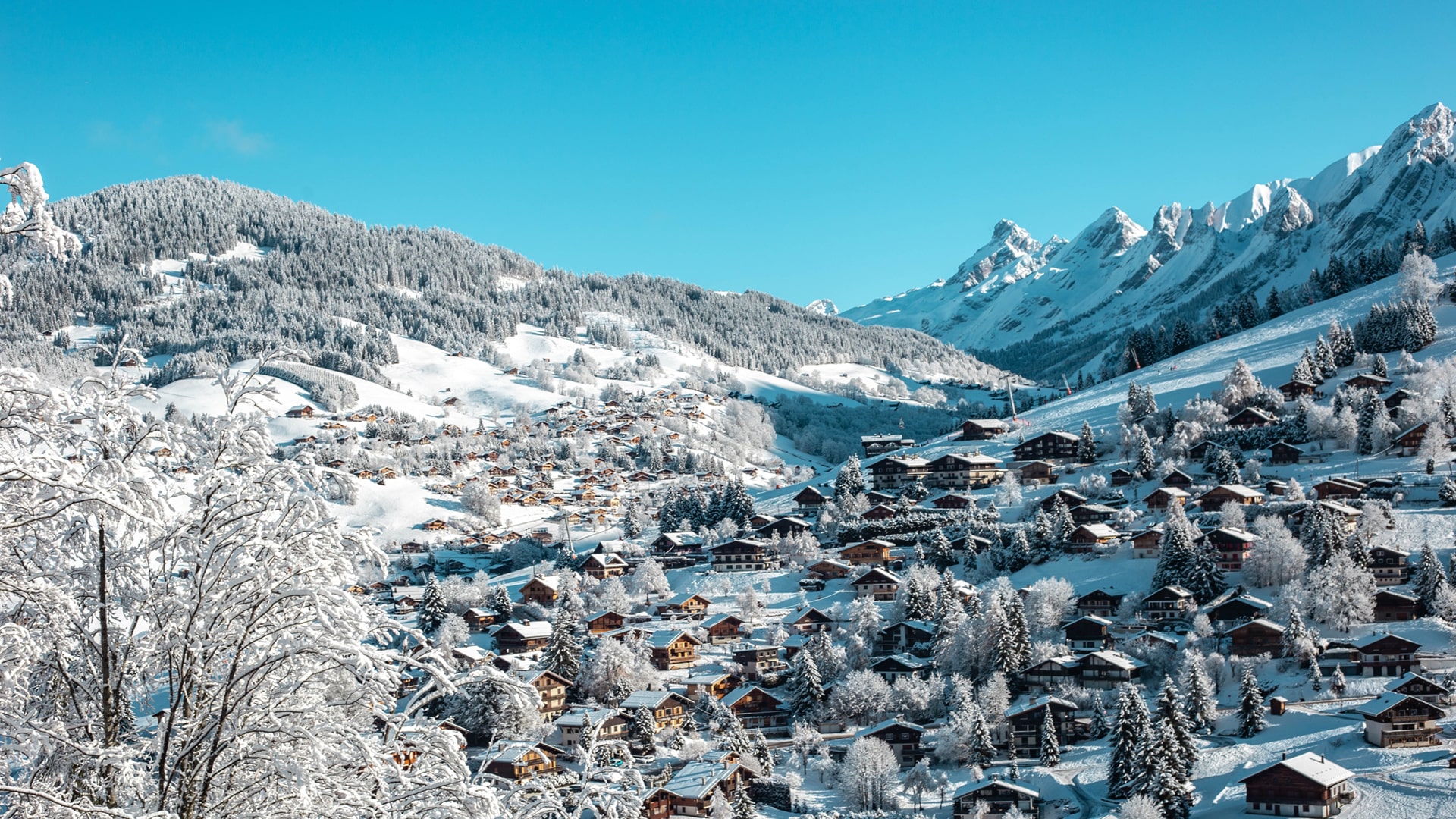 Veterinary practice – LA CLUSAZ
Welcome to the new veterinary practice SELARL Vetomontagne in St Jean de Sixt near the ski resort of La Clusaz.
We are Tiziana and Simone, qualified since 2006 and 2007, we welcome you to our veterinary practice in Saint Jean de Sixt located on the road to La Clusaz. The practice is open from Monday to Friday from 8am to 2pm by appointment only and from 2pm to 6.30pm with or without an appointment, on Saturday from 8am to 5.30pm by appointment only.
The practice is located in the small village of Saint Jean de Sixt, the central point of the Aravis resorts, at equal distance from La Clusaz and Le Grand Bornand. For animals living in La Clusaz, the nearest practice is us! So don't hesitate to come and meet us.
In a few words, we are a young Italian couple who have travelled extensively around the world, which has allowed us to enrich ourselves professionally and personally. Lovers of nature and the mountains, we settled in Saint Jean de Sixt, near the resort of La Clusaz, in new premises. This magnificent location has allowed us to create a solid balance between our professional and personal lives. We have been in Saint Jean de Sixt for almost 2 years now, having opened the practice during a difficult period for COVID. We are now well established and well integrated in the Aravis valley, not far from La Clusaz.
Our "rural" and "canine" veterinary services are offered to all the breeders and farmers of La Clusaz, to the inhabitants of La Clusaz who own pets but also to all the holidaymakers who go to La Clusaz for holidays with their pets 😊
The practice is located in new premises. We can treat your small animals such as your dogs, cats but also any other pets living in the village of La Clusaz.
Thanks to our numerous facilities, we can offer you quality services:
General medical consultation
General surgery with gas anaesthesia
Hospitalization service
Laboratory analysis
Digital radiology thanks to our colleague Rachel butin, imaging specialist
Ultrasound by appointment
Medical follow-up visit
Home visit
Dentistry
Sale of food & hygiene products
Oxygen therapy
Collaboration with an itinerant surgeon for bone surgery at the practice
As far as the numerous farms in La Clusaz are concerned, we are able to offer our services. Indeed, we manage the medical follow-up of many farms in the region. From one-off emergencies to the monitoring of your herd, we move around La Clusaz to best meet the requirements of a farm and its constraints.
We also provide an emergency veterinary service in La Clusaz.
We are available and ready to listen to you 7 days a week, 24 hours a day to take care of your sick and/or injured animals and to advise you on the steps to take. Your pets may need us at any time of the day or night, which is why we can be reached at any time on 06 37 38 56 08. We travel within a 10km radius as the crow flies around La Clusaz for all your emergencies. We move on the commune of Grand-Bornand, La Clusaz, Manigod, Thônes, Entremont…